Get To Know Us
Bristlecone tree care is a new business but has 10 years of experience in the field of tree care.
We are climbers by nature, so becoming tree climbing arborists was a natural progression.
We have a deep love for the importance and beauty of trees and strive to promote proper tree care through education and community involvement. Just as in medicine, prescription before diagnosis is malpractice. The same can be said for tree care.
Bristlecone Tree Care is a combination of biology, art, engineering and athleticism all of which are continually evolving, just as trees are, to ensure that we continue to provide the highest level of tree care possible.  We are tree climbing specialists, accessing the inaccessible.
Bristlecone Tree Care is a member of the ISA Rocky Mountain Chapter and TCIA.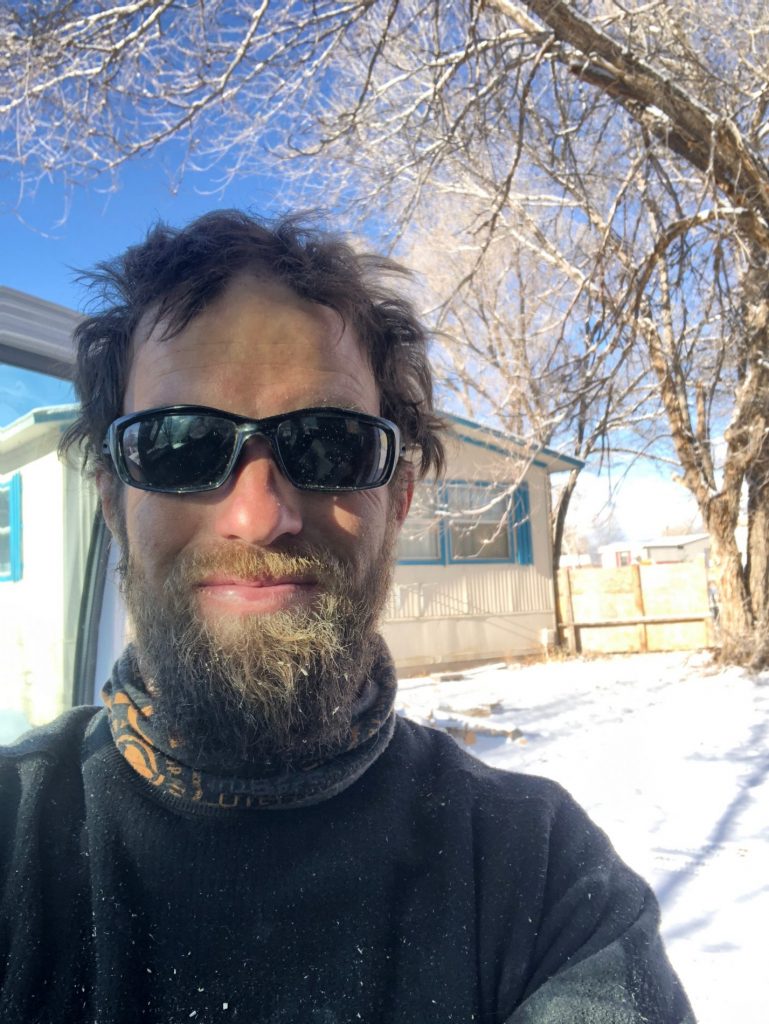 Dave Ludders
Owner | Certified Arborist
Dave is a Tree Climbing ISA certified arborist. He specializes in caring for trees aloft in the canopy. He has two amazing daughters Lorali and Hazel. He has lived in Colorado since 2001. Dave got his start in tree work while living and working in the forests around Lake City Colorado. He has been a rock climber for 25 years and has been climbing and caring for the trees around the valley for the past 5 years.
Dave Ludders: ISA Certification # RM-8427A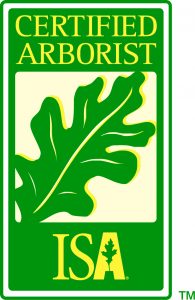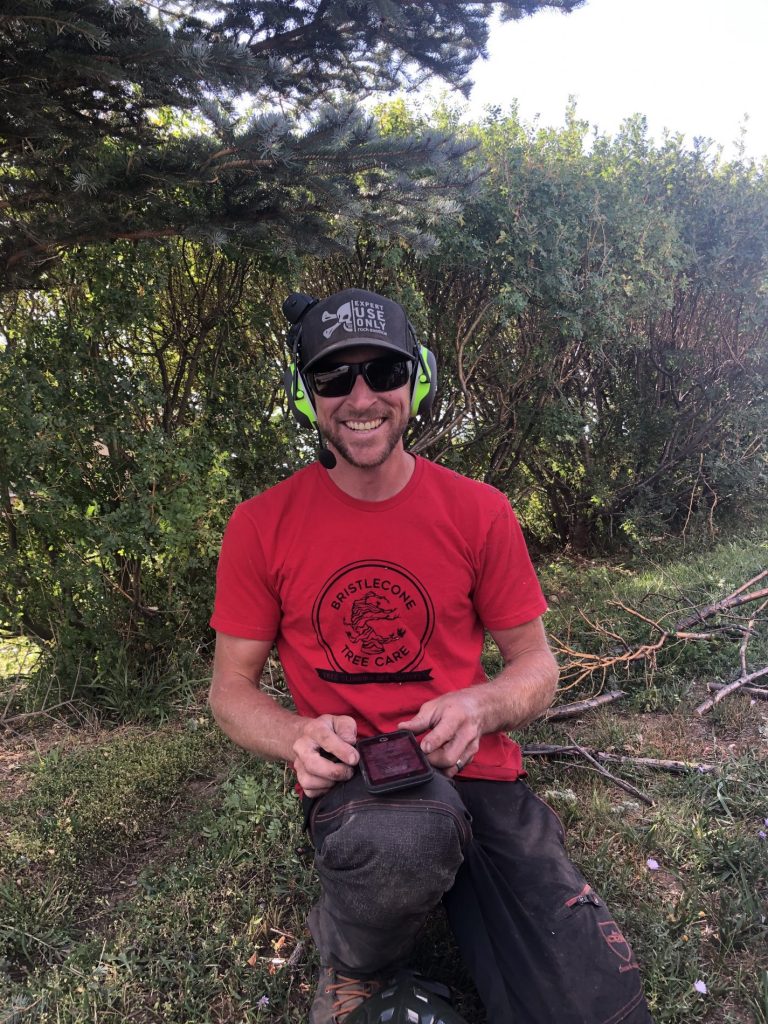 Jeremy Bisher
Owner | Arborist
Jeremy is an arborist specializing in the pruning of trees.  He has a wife, Carolyn, three kids, Nevara, Griffen, and Max. Jeremy started climbing at age 12 and has been climbing and adventuring ever since. He moved to Colorado in 1999 and landed in Fort Collins. Jeremy met Dave in 01 and they have been friends and adventure partners since.—
ISA Certified Arborists On Staff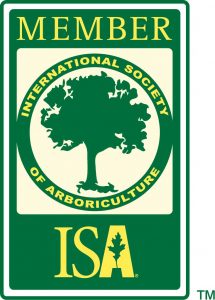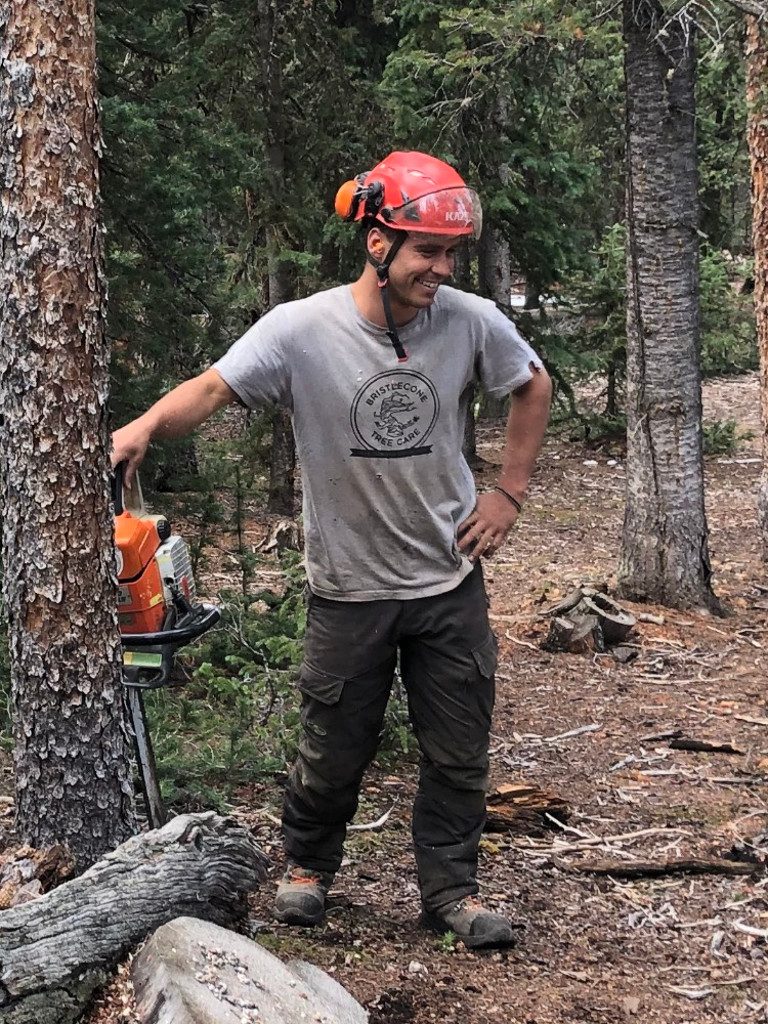 Luke Hiotis
Certified Arborist
Luke is an outdoor enthusiast living in Buena Vista. When not at work, you will find him hiking and camping in the mountains of Colorado. Luke was introduced to the tree care industry while living in New Hampshire. He has pursued an education in the field of tree care and tree health preservation. Currently, he is a TCIA certified Plant Health Care Technician, and an ISA Certified Arborist that specializes in Tree Risk Assessment. 
Luke Hiotis: ISA Certification # RM-8356A